Send Your Postal Money Order


Donation to:




Angela Stark




c/o 10866 Washington Blvd. #810




Culver City, California [90232]
Thank you for your contribution to the cause.

Any amount that you can send, is greatly Appreciated.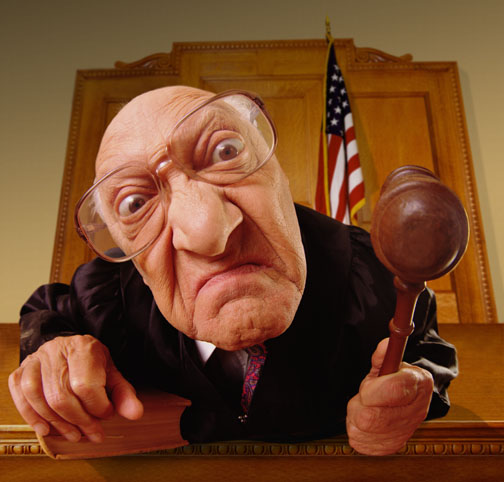 Or, Schedule a Monthly Donation

Thank you for your help.

angelastark@ca.rr.com

Donate and contribute to the cause for justice

Angela Stark | My Private Audio Web site and Conference calls | Keep you informed and up to date on what's happening in the world of the wide awakened and what the criminals on the Hill are up to.

Commonlaw Copyright © 2010 - 2013 My Private Audio - All Rights Reserved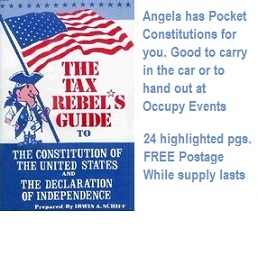 email Angela for details

angelastark@ca.rr.com